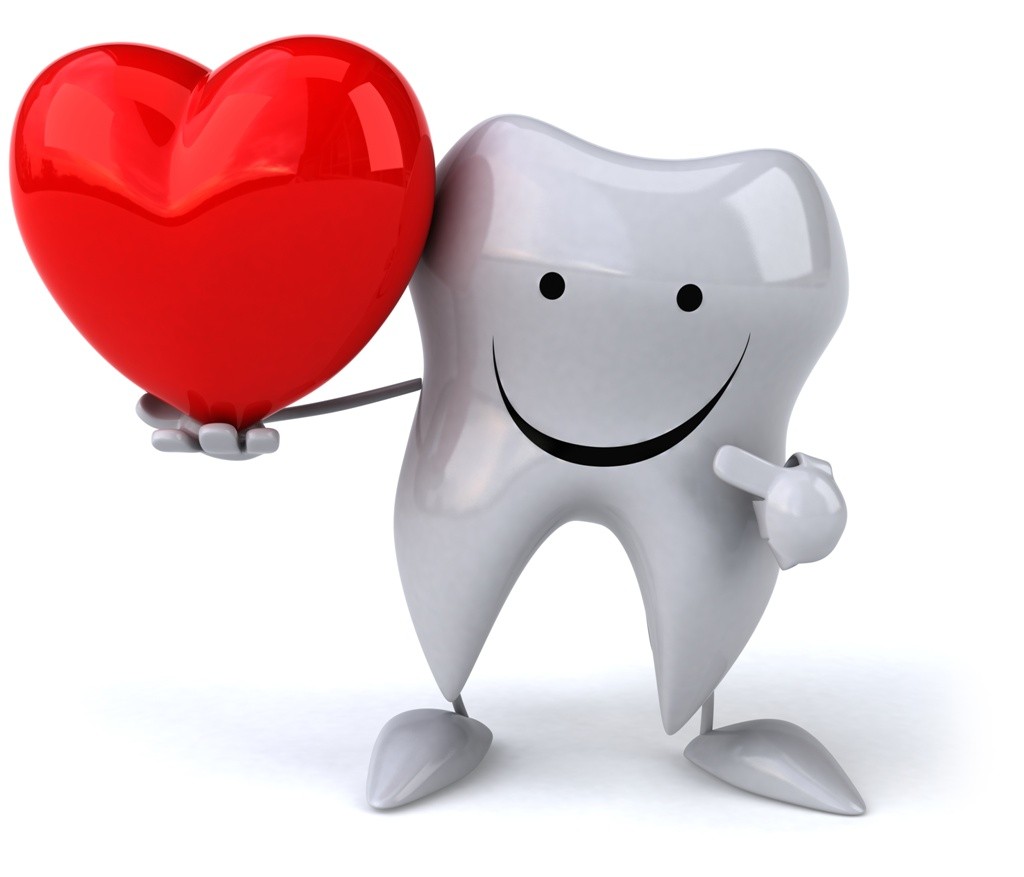 In 2000, Dr. Pichardo earned a DDS degree from New York University College of Dentistry - Advanced Standing Program. In 1993, Dr. Pichardo graduated with high honors from Universidad Central del Este in the Dominican Republic, receiving her first dental degree.
In order to stay current with new dental techniques and risk management methodologies, Dr. Pichardo participates in continuing education programs through local study clubs and dental associations.
Dr. Pichardo donates her time to various charitable causes. She has been a proud volunteer in the Puerto Plata Pediatric Dental Program and the Mission of Mercy helping those in need. She has donated time at various Westchester County and upstate New York programs, giving elderly and less fortunate free oral cancer screenings among other services. She also is involved in other various charitable activities, most notably those in feeding the less fortunate. Dr. Pichardo is a member of: American Dental Association, Academy of General Dentistry, New York State Dental Association, Ninth District Dental Association, Hispanic Dental Association, and New Rochelle Dental Forum.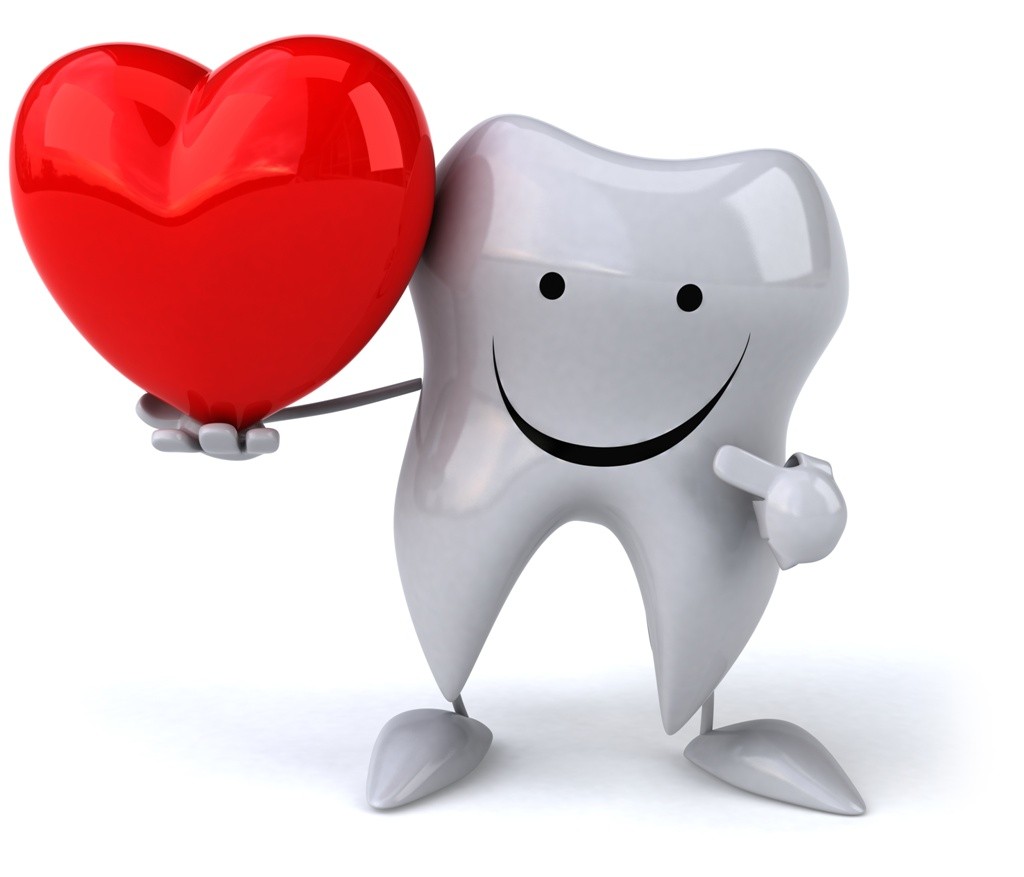 Welcome to our practice where we provide comprehensive dentistry for all ages and all dental needs. We are extremely proud of the warm and personal relationships we develop with our patients. We know how important it is to keep you relaxed and comfortable and we make a strong effort to do so at every appointment. Using the latest technology, including digital x-rays and numerous dental laser procedures, our state-of-the-art practice specializes in general, cosmetic and restorative dentistry. We are committed to making our practice convenient and accessible to you and your family and want you to feel confident that when you visit Dr. Pichardo, you have chosen one of the most qualified, experienced and caring dental professionals in our area.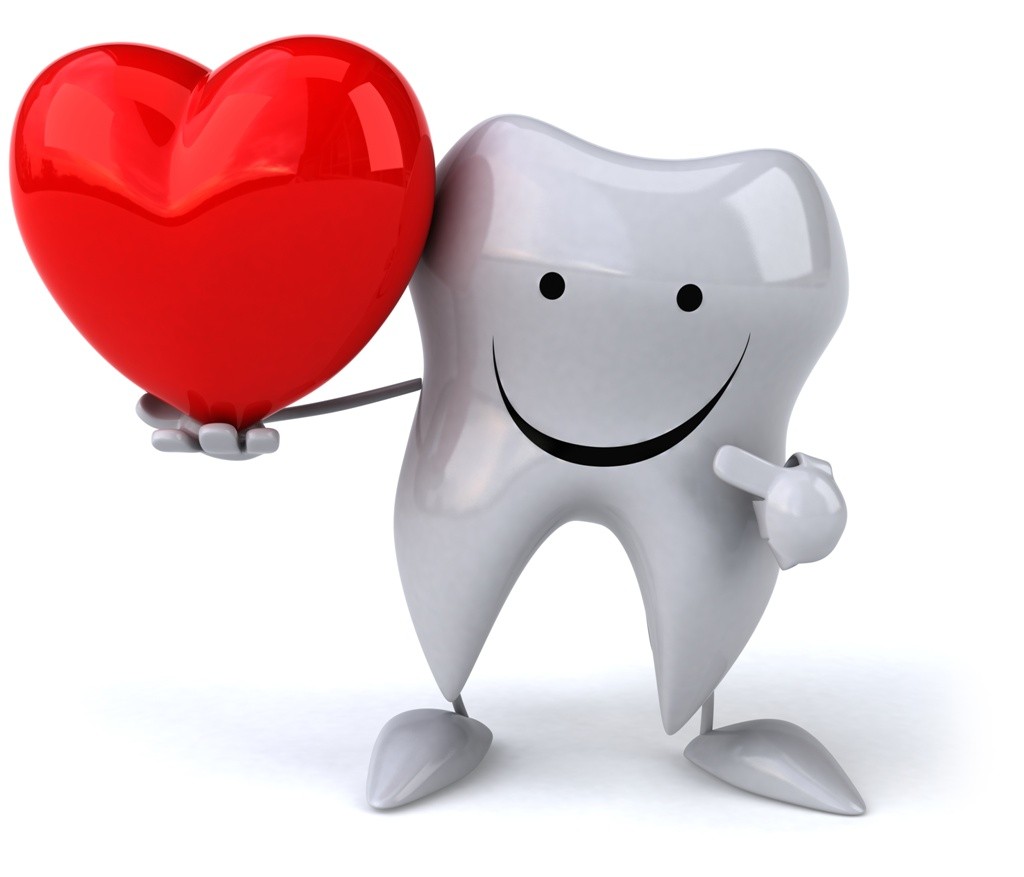 Fast and Effective Treatments
New Rochelle Dentist - New Rochelle Cosmetic Dentists - Dentists New Rochelle NY - Cavity New Rochelle NY - Teeth Whitening New Rochelle - Dentistas Hispanos en New Rochelle - Teeth Bleaching New Rochelle NY - Cosmetic Dentistry New Rochelle NY - New Rochelle Cosmetic Dentists - Dentistry New Rochelle NY - New Rochelle NY Cosmetic Dentists - New Rochelle Family Dentist - New Rochelle General Dentist – New Rochelle DDS – New Rochelle Veneers - New Rochelle Pediatric Dentist - Pediatric Dentist New Rochelle NY - Mercury Free Dentist New Rochelle - Montefiore New Rochelle Hospital Dentist - Pelham Dentist - Pelham Cosmetic Dentists - Dentists Pelham NY - Cosmetic Dentist Pelham NY - Teeth Whitening Pelham - Teeth Bleaching Pelham NY - Cosmetic Dentistry Pelham NY - Pelham Cosmetic Dentists - Dentistry Pelham NY - Pelham NY Cosmetic Dentists - Pelham Family Dentist - Pelham General Dentist – Pelham DDS – Pelham Veneers - Pelham Pediatric Dentist - Pediatric Dentist Pelham NY - Mercury Free Dentist Pelham - Westchester Dentist - Westchester Cosmetic Dentists - Dentists Westchester NY - Cosmetic Dentist Westchester NY - Teeth Whitening Westchester - Teeth Bleaching Westchester NY - Cosmetic Dentistry Westchester NY - Westchester Cosmetic Dentists - Dentistry Westchester NY - Westchester NY Cosmetic Dentists - Westchester Family Dentist - Westchester General Dentist – Westchester DDS – Westchester Veneers - Westchester Pediatric Dentist - Pediatric Dentist Westchester NY - Mercury Free Dentist Westchester - Mount Vernon Dentist - Mount Vernon Cosmetic Dentists - Dentists Mount Vernon NY - Cosmetic Dentist Mount Vernon NY - Teeth Whitening Mount Vernon - Teeth Bleaching Mount Vernon NY - Cosmetic Dentistry Mount Vernon NY - Mount Vernon Cosmetic Dentists - Dentistry Mount Vernon NY - Mount Vernon NY Cosmetic Dentists - Mount Vernon Family Dentist - Mount Vernon General Dentist – Mount Vernon DDS – Mount Vernon Veneers - Mount Vernon Pediatric Dentist - Pediatric Dentist Mount Vernon NY - Mercury Free Dentist Mount Vernon -Larchmont Dentist - Larchmont Cosmetic Dentists - Dentists Larchmont NY - Cosmetic Dentist Larchmont NY - Teeth Whitening Larchmont - Teeth Bleaching Larchmont NY - Cosmetic Dentistry Larchmont NY - Larchmont Cosmetic Dentists - Dentistry Larchmont NY - Larchmont NY Cosmetic Dentists - Larchmont Family Dentist - Larchmont General Dentist – Larchmont DDS – Larchmont Veneers - Larchmont Pediatric Dentist - Pediatric Dentist Larchmont NY - Mercury Free Dentist Larchmont - Mamaroneck Dentist - Mamaroneck Cosmetic Dentists - Dentists Mamaroneck NY - Cosmetic Dentist Mamaroneck NY - Teeth Whitening Mamaroneck - Teeth Bleaching Mamaroneck NY - Cosmetic Dentistry Mamaroneck NY - Mamaroneck Cosmetic Dentists - Dentistry Mamaroneck NY - Mamaroneck NY Cosmetic Dentists - Mamaroneck Family Dentist - Mamaroneck General Dentist – Mamaroneck DDS – Mamaroneck Veneers - Mamaroneck Pediatric Dentist - Pediatric Dentist Mamaroneck NY - Mercury Free Dentist Mamaroneck - Cosmetic Surgeon Directory - Cosmetic Dentistry Directory - General Dentist - Dental Care - Teeth - Dental Practice - Family Dentistry - Porcelain Veneers - Spanish Speaking Dentist New Rochelle - Dentista que Habla Espanol New Rochelle